The New Day Spa in Broadford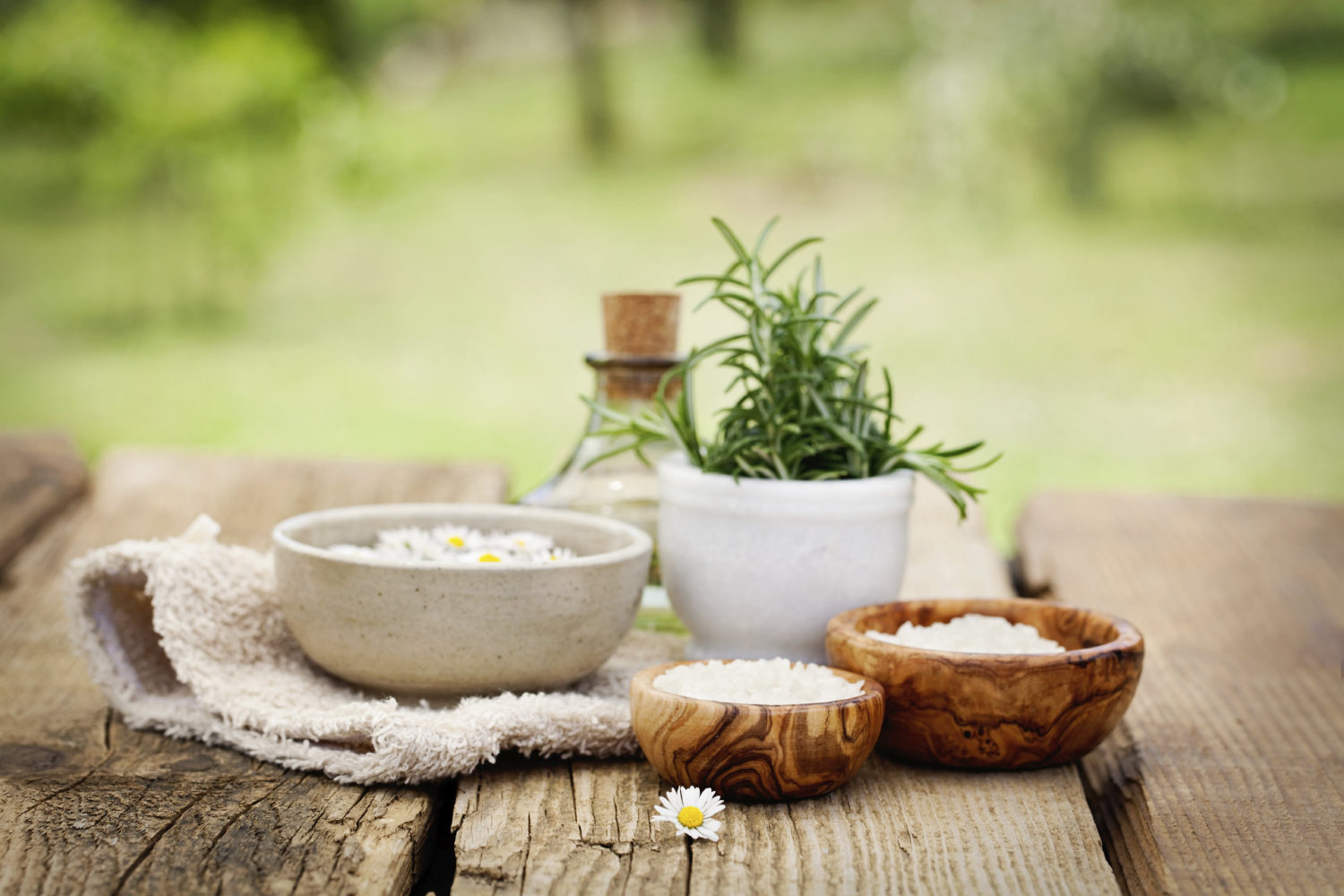 Welcome to Georgina & Co ... a new day spa which has opened in High Street, Broadford. Our five star spa offers a tranquil oasis from the demands of city life. So, why not make a trip to see us?
Or, if you live in the area, drop in and say "hello".
I believe relocating to Broadford was one of the best things I have done! I love it here and wanted to share the beauty of this amazing town with everyone.
I hope you enjoy it here as much as we do!