A tranquil day spa only an hour from Melbourne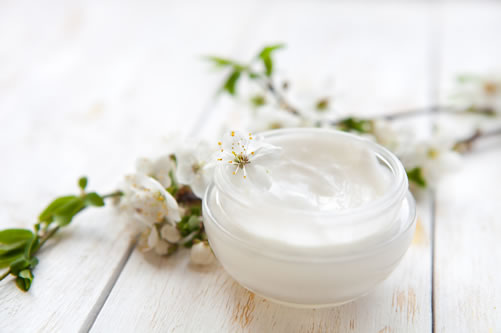 Located in the quiet country town of Broadford, an hour's drive from Melbourne, our five star day spa offers a tranquil oasis from the demands of the city. The moment you walk into our welcoming doors, our therapists will lead you through a deeply relaxing and highly personalised spa journey.
With spa treatments, beauty therapy, hairdressing services and revolutionary fat reduction therapy ultrasound cavitation, Georgina & Co has everything and is the perfect destination for some 'me' time.
Our day spa is the perfect retreat for girls visiting the town with their partners for events held at the State Motorcycle Sports Complex, which is located in Broadford.
Our treatment suites offer exquisite furnishings and textures to make to take you away from the day-to-day grind. You can even immerse yourself in the private Jacuzzi before your treatment.
When you leave you'll feel totally relaxed and ready to tackle the day.
Our Experience
Georgie Clydesdale of Georgina & Co has worked in the hair & beauty industry for 28 years! She has run 2 salons in that time and Broadford will be her third!
Georgie worked for L'Oréal as an educator in the Matrix division for 6 years. In that time she has travelled around Australia, demonstrating on stage to a full audience of 300 hairdressers per state, teaching them different colour and cut techniques.
She is a firm believer in the "3 Cs" of Business:
Customer Service
Consultation
Communication
As far as Georgie is concerned, your smile is your logo, your personality your business card and how you leave others feeling after an experience at the salon will become your trademark!
Where we are
Georgina & Co is located in the charming historical town of Broadford, 70km north of Melbourne. Nearby towns include Flowerdale, Kilmore, Wallan and Seymour.
An easy drive down the Hume Highway, you'll feel the stress disappear as you cross the Dividing Ranges into the scenic surrounds of rural Victoria.
Book a treatment online today or call us on 03 5784 3300.