Fashions on the Field - Kilmore Cup 2017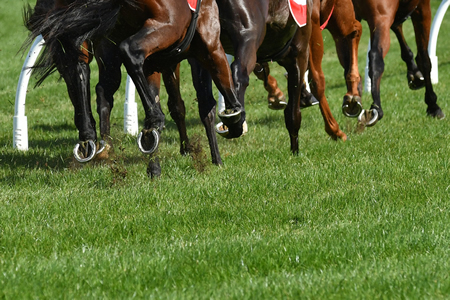 Georgina & Co have been a supporter of Fashions on the Field at the Kilmore Cup for the last 3 years. This year they were the major sponsor of this great event. By being the major sponsor they were able to be supported by Delorenzo and Sothys.
Check out our facebook page for all the winner details and photos.
Watch the video of Georgie and Anthony being interviewed by racing.com